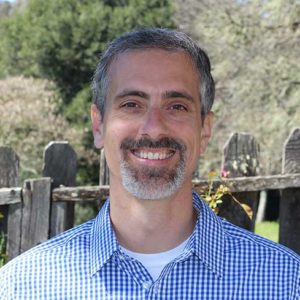 This is why I love doing this podcast! I get to speak with incredibly inspiring individuals like Brad Kammer. Brad is a licensed Marriage and Family Therapist, and Licensed Professional Clinical Counselor in California. Brad is a Somatic Experiencing Practitioner and Trainer as well as NeuroAffective Relational Therapist and Trainer who specializes in working with Complex Trauma.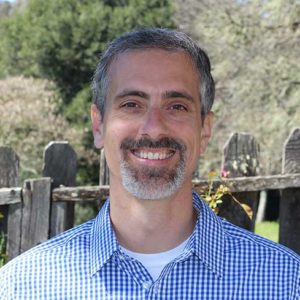 Brad's interest in the fields of Somatic Psychology and Interpersonal Neurobiology emerged from his belief that healing must be integrated with both mind and body, as well as in connection with our relationships. His passion lies in supporting individuals, couples and families in shifting old patterns and experiencing greater pleasure and fulfillment in their lives. Ultimately, he believes this is the pathway toward greater tolerance and peace in the world.
Brad and Sarah are both therapists focused on addressing Complex Trauma and are passionate about brining somatic-oriented approaches to addressing ACEs, Complex Trauma and supporting personal and social healing.
In this episode, they have an engaging discussion on the importance of body-mind modalities that go beneath people's symptoms in order to address the disrupted psychobiological patterns impacted by unresolved trauma. They also share their own experiences as therapists, teachers, students and clients and how this has shaped their perspective on the necessity of continuing to learn, do their own healing work, and provide mindful service to the individuals and communities they work with.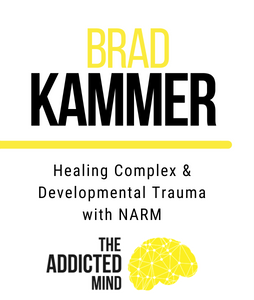 Our guest on this episode of The Addicted Mind podcast is Brad Kammer, a therapist specializing in somatic psychotherapy to solve shock and developmental traumas.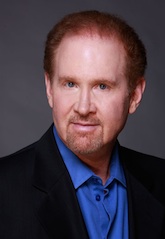 Laurence Heller, Ph.D. is the founder of the NeuroAffective Relational Model  (NARM) ( please add TM for trademark).  He is the co-author of  Crash Course: A Self-Healing Guide to Automobile Accident Trauma
Laurence Heller, Ph.D. is the founder of the NeuroAffective Relational Model  (NARM) ( please add TM for trademark).  He is the co-author of  Crash Course: A Self-Healing Guide to Automobile Accident Trauma