The Practical Guide for Healing Developmental Trauma: Using The NeuroAffective Relational Model to Address Adverse Childhood Experiences and Resolve Complex Trauma
A clinician's guidebook for treating developmental trauma with NeuroAffective Relational Model (NARM) to help clients overcome complex post-traumatic stress disorder (CPTSD), recover from adverse childhood experiences (ACEs), and map post-traumatic growth. Read more and pre-order today!
Healing Developmental Trauma: How Early Trauma Affects Self-Regulation, Self-Image, and the Capacity for Relationship
Read the influential book that is inspiring people interested in healing and growth and changing the way therapists address complex trauma.  The book and audiobook are available on Amazon and other online booksellers.
This podcast was difficult to title, because it covers so much ground. Brad Kammer talks to us about connection, community, shame, fear, love, sexuality…he basically covers the range of human experience from both a clinical and personal perspective. His extensive work in the field of trauma, and the depth of understanding he possess around the healing process, make this episode feel especially important. Brad is my teacher in the certification program for the NeuroAffective Relational Model (NARM), and from day one I knew I wanted to have him on the podcast. He is insightful and heartfelt, and I believe this podcast will leave you with a sense of hope for our collective healing.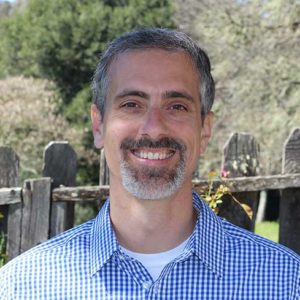 This is why I love doing this podcast! I get to speak with incredibly inspiring individuals like Brad Kammer. Brad is a licensed Marriage and Family Therapist, and Licensed Professional Clinical Counselor in California. Brad is an SEP as well as NeuroAffective Relational Therapist and Trainer who specializes in working with Complex Trauma.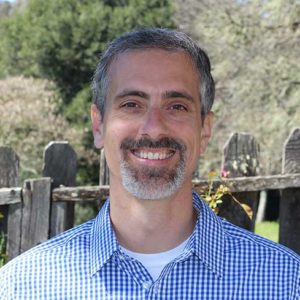 Brad's interest in the fields of Body-Mind Psychology and Interpersonal Neurobiology emerged from his belief that healing must be integrated with both mind and body, as well as in connection with our relationships. His passion lies in supporting individuals, couples and families in shifting old patterns and experiencing greater pleasure and fulfillment in their lives. Ultimately, he believes this is the pathway toward greater tolerance and peace in the world.